The Only Paintable Electrical Outlet Safety Cover
The COVER
PLUG
™ is a durable, molded, and paintable plastic panel that plugs right into an electrical socket to cover the entire outlet. This innovative outlet cover is held securely in place by posts on the back that align with the ground openings and require no tools for installation or removal. They are made in the USA and use a specially designed plastic that is easily paintable to match your wall color. The COVER
PLUG
™ is an excellent child proofing product.
The COVERPLUG™ serves two main functions:
Creates a physical and visual barrier between your family and electrical outlets.
Covers unsightly outlets and makes them virtually disappear!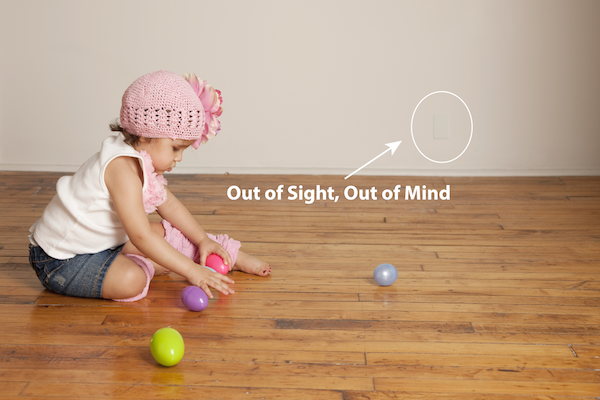 For a safer home and seamless walls, the COVERPLUG™ is the only option!
Get the most innovative outlet safety product on the market!
Start protecting your home today. Out of sight, out of mind!
The Buzz:
The coverplug is an easy way to make your outlets nearly invisible. The outlet is completely covered and it blends in perfectly!
Presses in over the entire faceplate! Puts a visual and physical barrier between your family and the unsightly outlets that stand out from the walls!
Safety, style, affordability mark these as my new favorite baby-proofing gear.