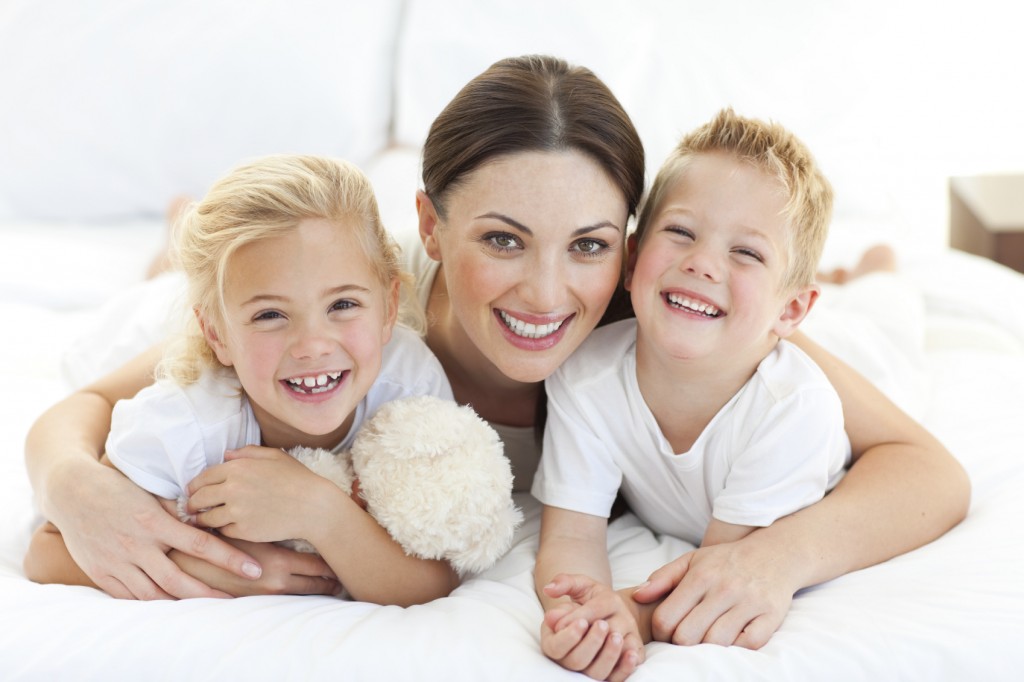 "Finally, a child safety product that covers my outlets and looks great too!"
More Customer Reviews
My kids walk past the outlet 100 times a day and never even glance at it! One of the coolest child safety products on the market!
They are simple to use and cover the entire outlet. You can even paint them to match the walls. A Mom's Best award winner and I can see why. We put the COVERPLUG™ in the room our son plays in the most, he thinks its part of the wall!
I like the COVERPLUG™ much better than those little plastic things that take an act of God or three broken fingernails to take out. 5 second installation, simple, no tools needed.
The first thing I noticed about the COVERPLUG™ is that it covers the whole outlet, which keeps those little holes out of sight and mind. I am always afraid that my kids will accidentally or even on purpose at times with the younger ones put their fingers in the outlets. I used the little plastic covers that just cover up the plug individually however, these do not really stay in place and they are very easy to pull off. I was excited because the COVERPLUG™ covers the whole area to keep your little ones safer!
The COVERPLUG™ is an easy way to make your outlets nearly invisible. The outlet is completely covered and it blends in perfectly!
Safety, style, affordability mark these as my new favorite baby-proofing gear.
Presses in over the entire faceplate! Puts a visual and physical barrier between your family and the unsightly outlets that stand out from the walls!
Winner of the National Parenting Center Seal of Approval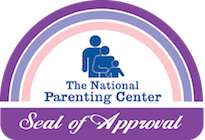 "Parent testers instantly "got", understood and appreciated everything about The Coverplug after spending just a few moments with it. Basically because it's so simple and straightforward in design, ingenuity and function. The package includes two coverplugs. You don't need any tools, so installation is easy. All you have to do is plug it in and in an instant the electrical sockets were covered and secured. Parents reported that having these installed gave them peace of mind that kids were safe from electrical harm. It was appropriately easy for adults to remove it and difficult for the kids to even try to pull it off. From a design perspective, The Coverplug is sleek, unnoticeable, seamless and made of paintable plastic and can be painted to match the color of the walls." -National Parenting Center
Read Reviews from Top Mommy Bloggers



See More Reviews From Shopping Sites!